Main Library
09:00 - 22:00
Library (Taipa Campus)
10:00 - 20:00
Lam Kan Special Collection
Temporarily Closed
Useful Tools for Writing Research Papers Effectively
Item request has been placed!
×
Item request cannot be made.
×

Processing Request
Researchers spend years building research. But then when it comes to research writing, many of them still struggle. Writing your research effectively is one of the critical steps in getting your paper accepted. 
Knowing how to use the tools writing a research paper is a valuable skill that will serve you well throughout your career. Below lists some useful tools that could help you to deal with this challenging and meticulous task.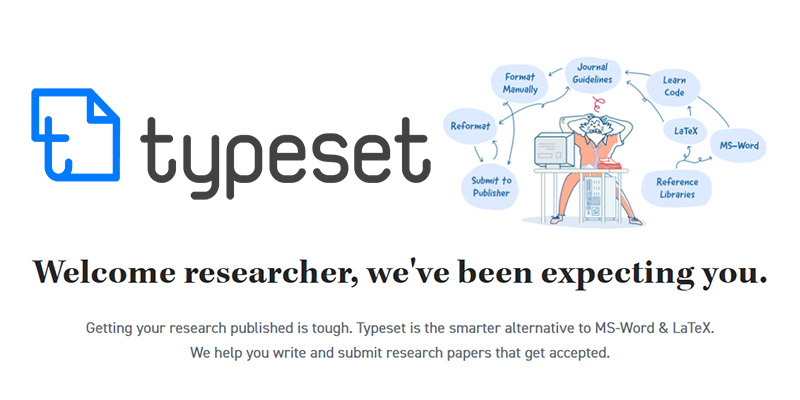 Typeset is an authoring and collaboration solution designed specifically for researchers, created to streamline the formatting and publishing process via automation and simplify collaboration. It supports over 100,000 verified journal formats and automatically formats any paper or research based on the researcher/writer's preferred guidelines and citation styles without requiring them to work with any code.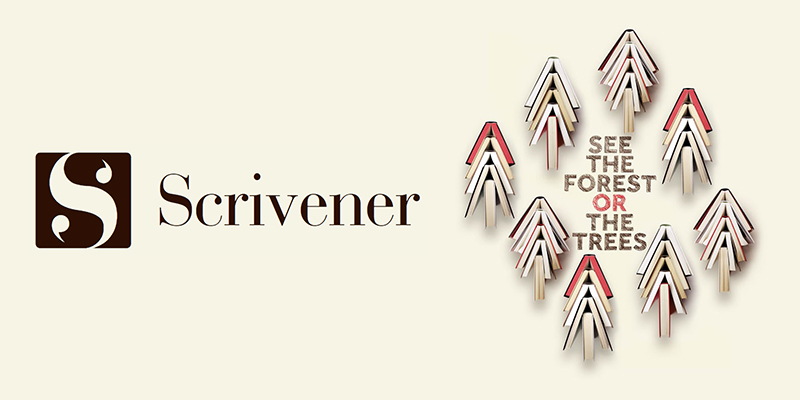 Scrivener is a tool for research writing and keeping your notes organized. Used by researchers, screenwriters, novelists, non-fiction writers, students, journalists, academics, lawyers, translators, and more, Scrivener is a tool made for long writing projects.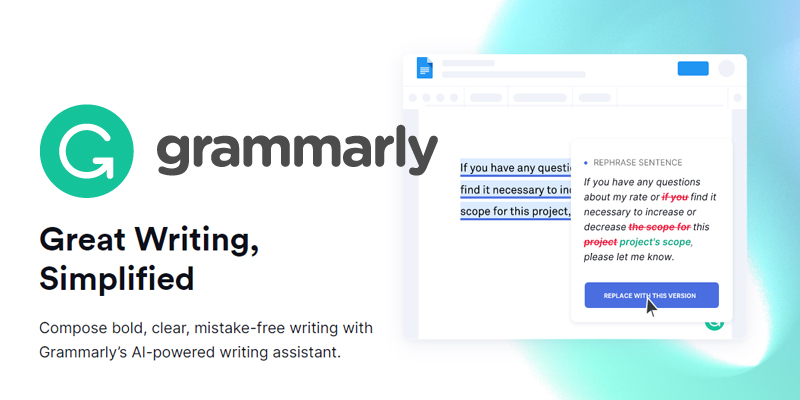 Grammarly is a "writing assistant" that job seekers, writers, and other professionals can use to proofread and edit their documents. It checks for more than 250 types of spelling, grammar, and punctuation errors, and it enhances vocabulary usage.
GanttPRO is an online Gantt chart software primarily developed for task and project management. GanttPRO project and task management tool makes it easy for single researchers and groups of any size to plan their tasks on a visually appealing Gantt chart timeline, follow their progress, and all the deadlines.
Below are some publishers provide helpful guides and services for authors to improve their manuscript, including editing, translation, and formatting.
Below service providers provide English editing, translation, formatting, and illustrations services that help researchers get published.